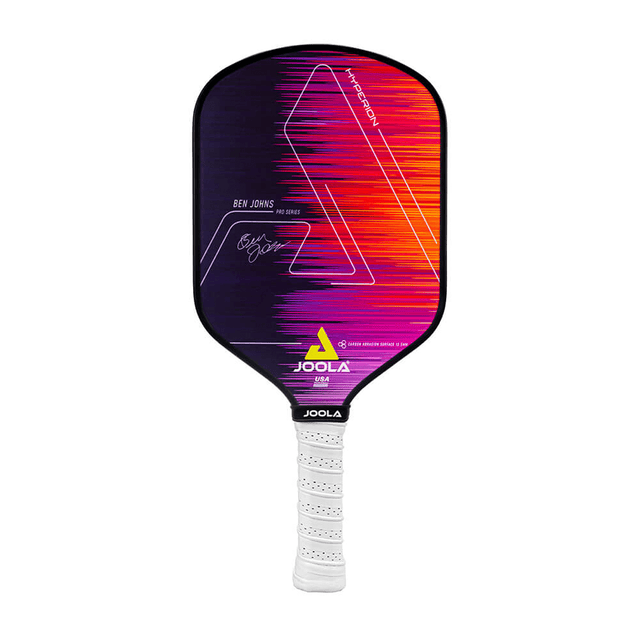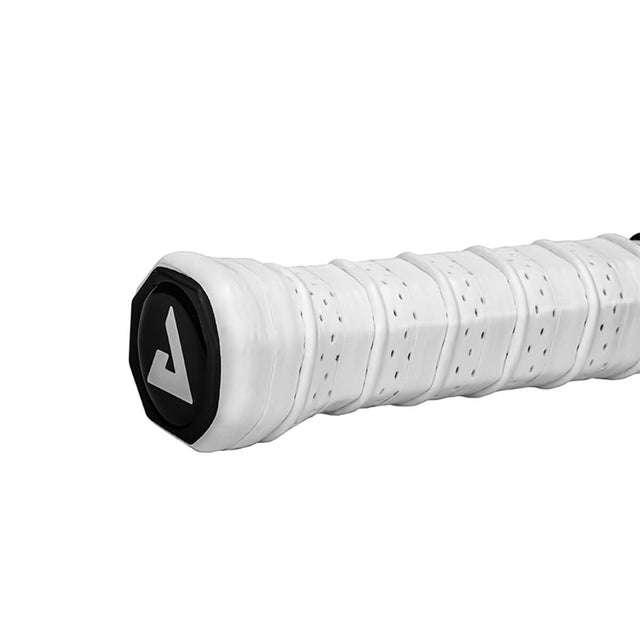 by Joola
JOOLA Ben Johns Hyperion CAS 13.5 Graphit Paddle
Ben Johns Hyperion CAS 13.5 Gaphit Pickleball Paddle.
The JOOLA Ben Johns Hyperion CAS 13.5MM features a more aggressive shape that provides an ideal level of control and versatility for different types of strokes. USAPA approved for competition.
Aero Curve
Proven, unique head curve creates less drag and increases swing speed.
Edge Shield Protection
Features enhanced edge-shield protection that strengthens the paddle core and prevents surface delamination.
Hybrid Layer Technology
A unique, strategic layering process that combines multiple composite materials to provide superior control and feel.
Carbon Abrasion Surface
Our CAS technology uses a multi-step, sandblasted abrasion process that creates a unique, textured surface for more spin.
Response Honeycomb Polymer Core
Provides reduced vibration and a generous sweet spot with amazing feedback, feel and control needed for dinks, blocks and drives.
Extended Sure-Grip Grip
Perforated, non-slip ribbed grip for optimal grip and increased shock absorption. Ideal for ambidextrous shots.
Average weight: 232.46g
Length: 41.91 cm
Width: 19.05 cm
Length of handle: 13.97 cm
Circumference of the handle: 10.47 cm
Current delivery time: 1 - 2 weeks